After my cross-country road trip with Acacia I spent some time with my parents and sister in Nashville. Then I drove from there to DC to visit my friend Sarah and for the first time meet her fiance Malcolm in person. Little did she know I was just a coverup for a surprise bachelorette party orchestrated by her close girlfriends. We took a cooking class, rented a hotel room and spent a nice evening out at some local Alexandria bars. The weekend was topped off with a delicious brunch.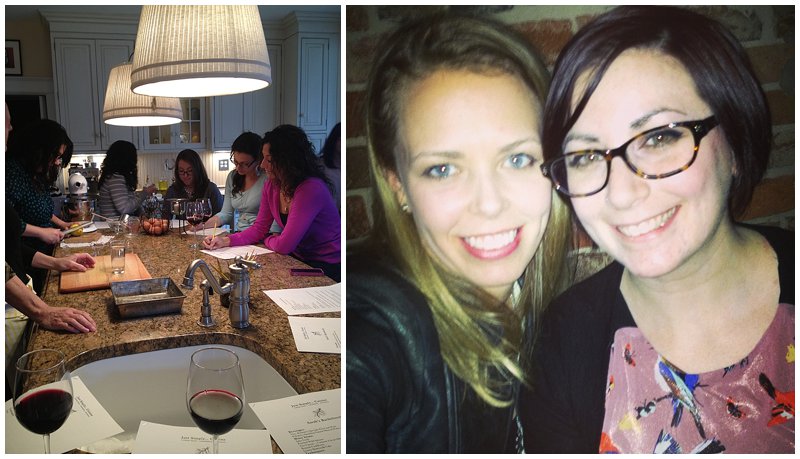 After that I was headed to Raleigh for a much longer stay. My sister and her husband were generous enough to offer that I stay in their guest room for the remainder of the 3 months I was required to be in the U.S. With 3 adults, 2 kids, and a dog it was quite a full house. Luckily, I had a lot of work to keep me busy during this time so I passed the days working from my laptop, going to the local CrossFit, and helping out where I could with the kids, cooking, and cleaning. In the evenings and weekends I spent time with my sister and her family. Having this amount of time with them is precious to me since I have chosen a lifestyle that doesn't allow me to visit often. This was also the first time that I was meeting my new niece Harper. The really amazing thing is that I also spent a bit of time living with my sister when my nephew Brayden was born. Now I've gotten to do the same with Harper.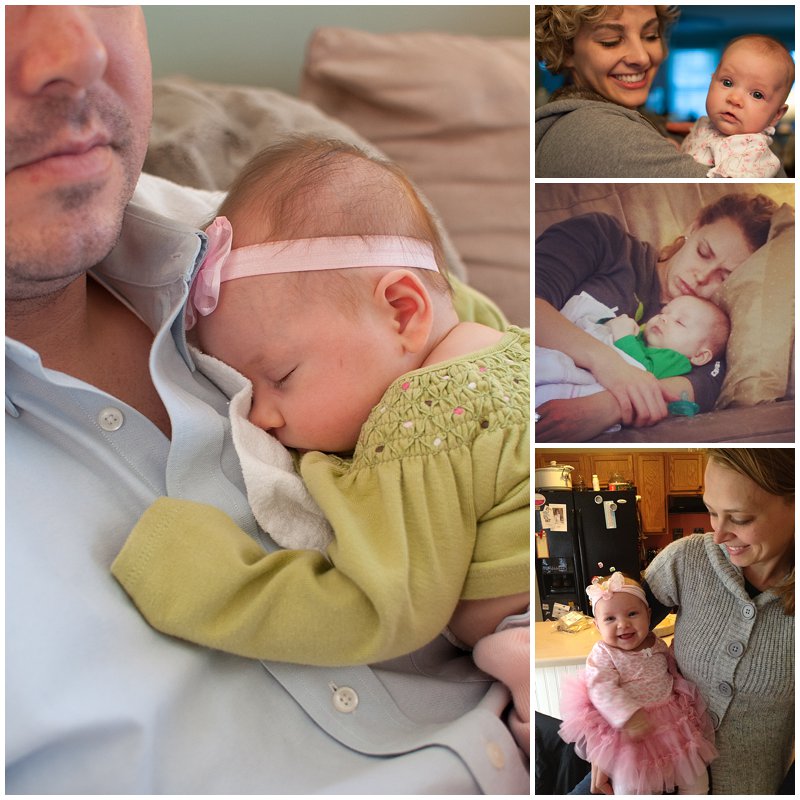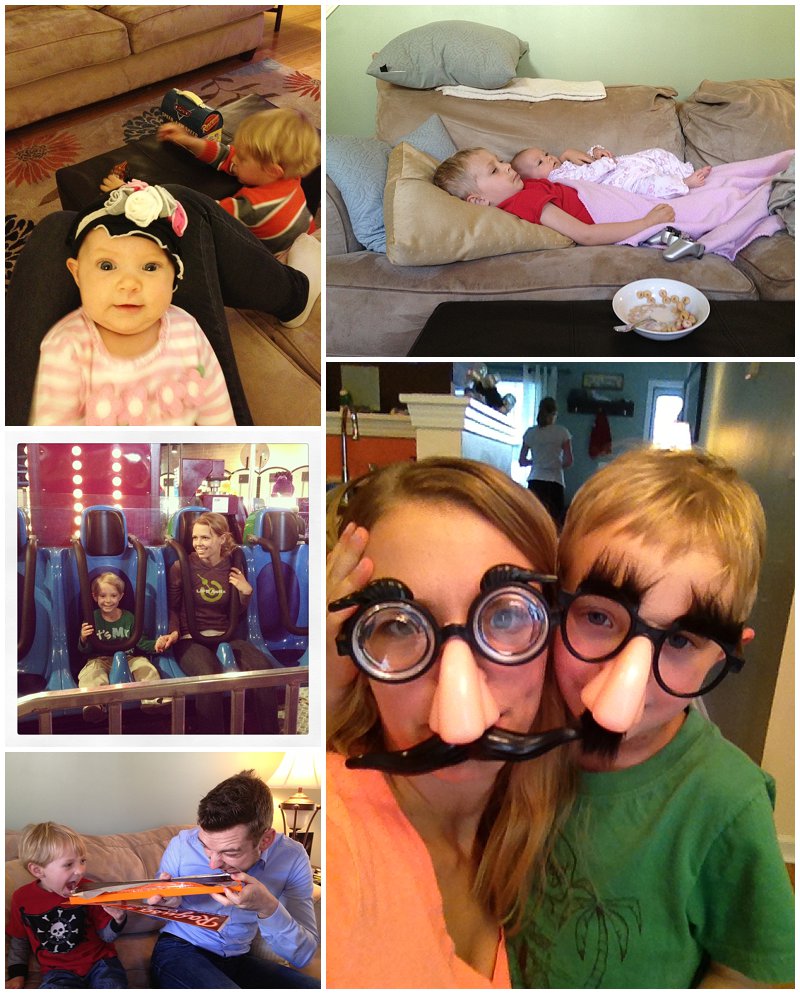 I love these kids more than anything and bonding with them as babies makes me feel like I won't ever be a stranger to them even when I'm living half a world away. I am so grateful that Lauren and Jeff were willing to put up with me for so long and that I have been able to count on my family to make my move to Europe easier.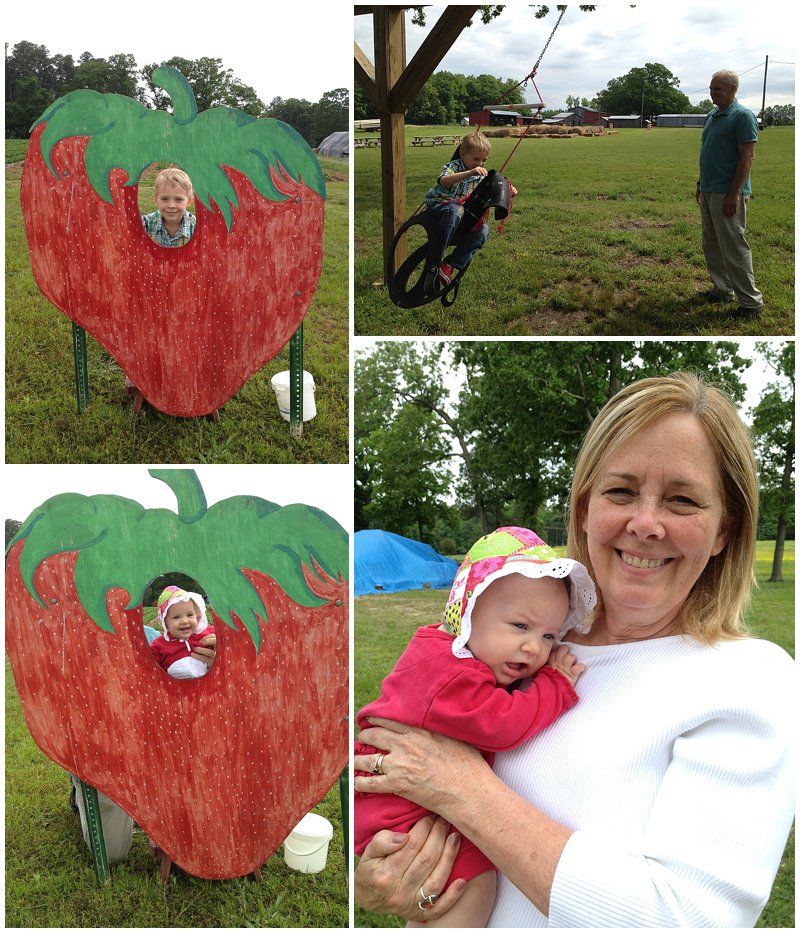 Spring in Raleigh is lovely and we spent a lot of time enjoying the weather together. During this time we found out that Alex had gotten the job transfer he applied for. That meant that when I returned to Europe it would be to live in Munich, Germany this time instead of Switzerland. This was great for me logistically because I had a much better chance of getting a visa in Germany. But let's not jump ahead because there were some other big events that happened while I was in Raleigh. Alex flew in for about 10 days and met my family for the first time. My parents and my sister Kristin drove in from Nashville as well.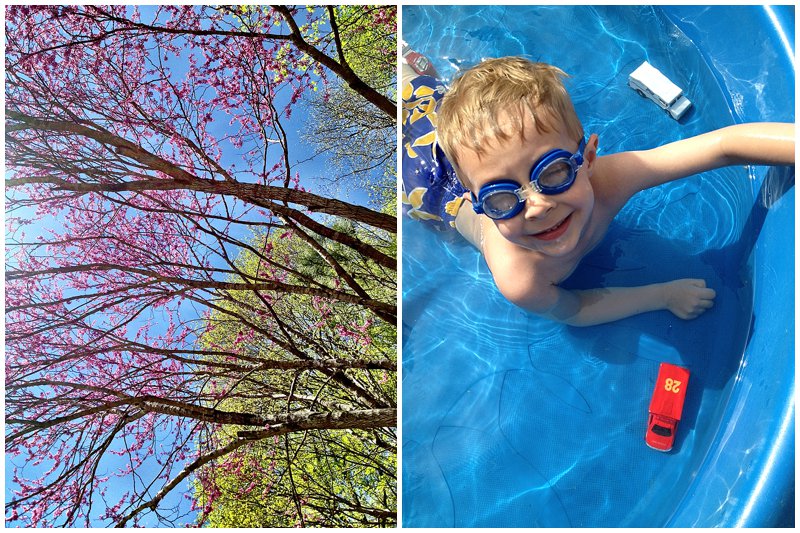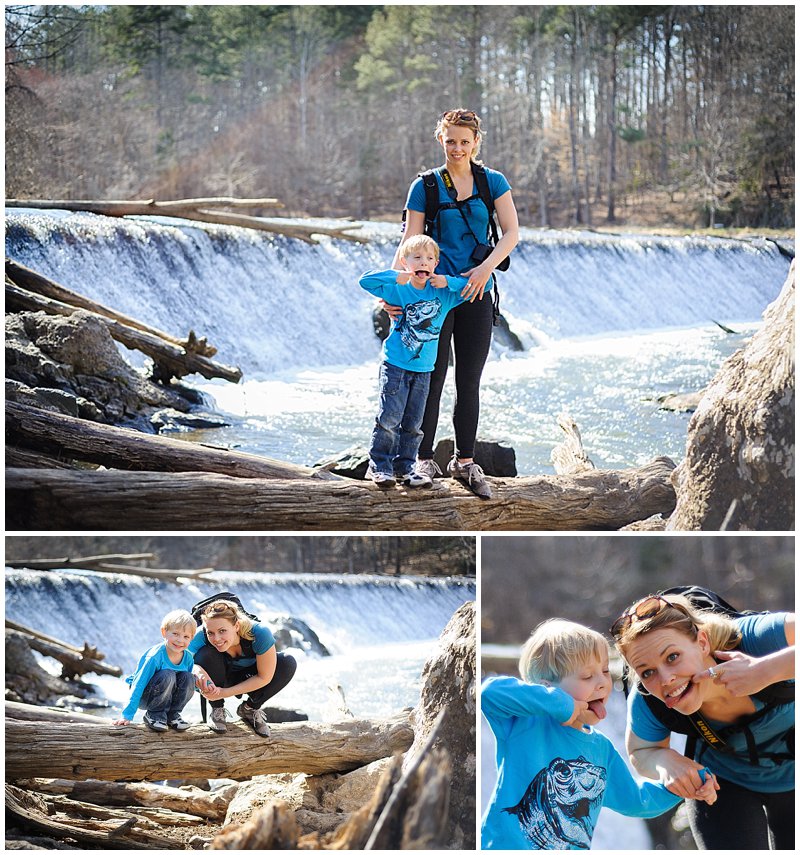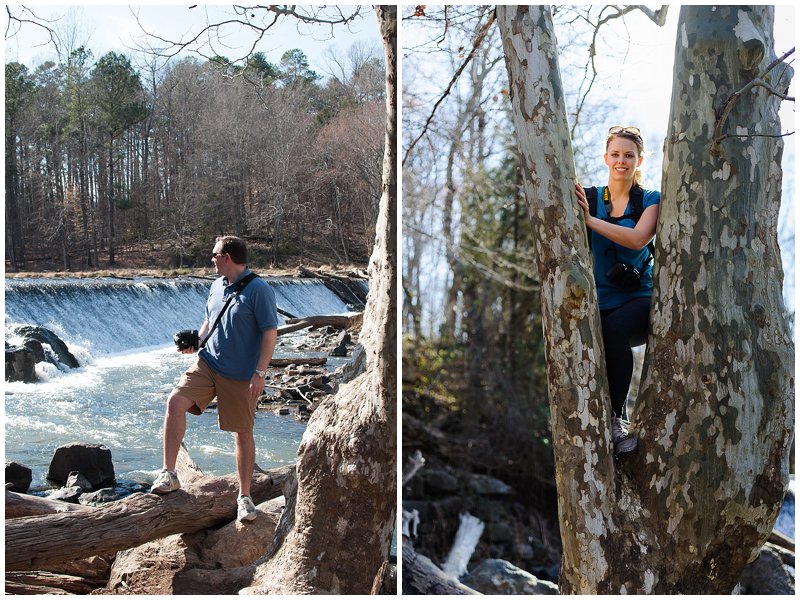 While everyone had already met Alex via Skype this was the first in-person meeting. It was also Alex's birthday during his stay and we celebrated with a day at Sarah P. Duke Botanical Gardens at Duke University. My mom made an awesome dinner and we all had a nice picnic in the backyard with Brayden delivering us cold beers on request. As a surprise I baked a special cake for Alex that my Dad delivered to Angus Barn where we would go for birthday drinks that night. There was some slight confusion when we got there and I was starting to think they had lost the cake but they finally brought it out and the smile on Alex's face was well worth the effort.
We all took a little overnight trip to Wilmington for one night and while it was a bit windy and cold spending some time on the beach was wonderful. It was nice to show Alex yet another nice place to visit in the States and a great way to end the time spent with my entire family. I'm pretty sure everyone loved Alex as much as I do. Brayden especially bonded with him which to me is the ultimate seal of approval. 🙂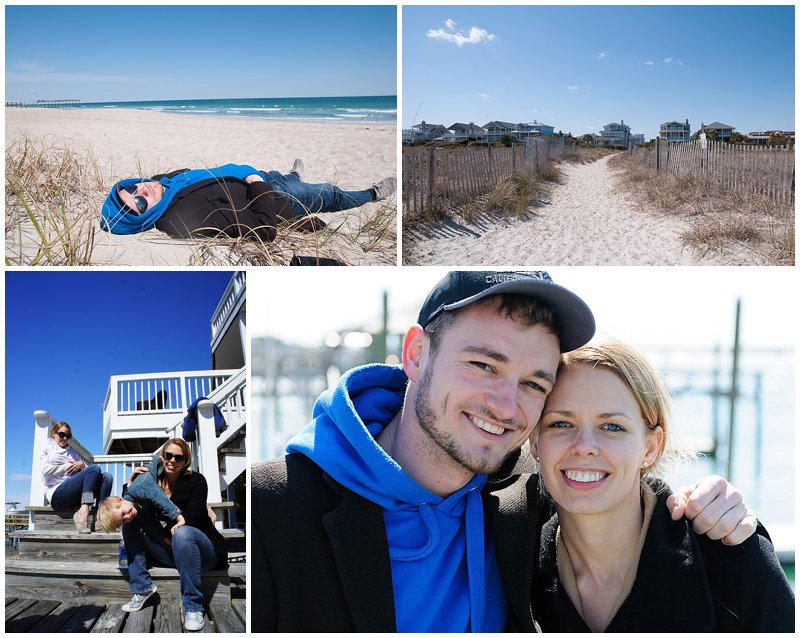 Next up Alex joined me on my little road trip to DC to be my date at Sarah and Malcolm's wedding. We made a weekend getaway (a getaway from our getaway?) out of it and did some DC site-seeing. And if the timing of the events in my life weren't already outstanding this year it just so happened that some cousins of mine were also in DC this same weekend. My cousin Nicole and her family were temporarily living in DC between job assignments and her sister Julia was visiting with her daughter. We probably hadn't seen each other in somewhere around 18 years! When some of our family members realized through Facebook that we were in the same city some quick networking took place and we were able to have a rendezvous while we were all out touring the National Mall. It's so funny that because of Facebook I know what people look like even if I haven't seen them in forever. It kind of made it feel like it hadn't been so long since we last saw eachother. Technology can be so wonderful!
Sarah and Malcolm's wedding was lovely! The food, drink and people were all great. They did such an amazing job putting everything together. But that really was expected since they're both designers for a living. Sarah looked gorgeous, Malcolm looked dapper and the best part for me was seeing one of my best friend's tie the knot with someone who makes her so happy. I've known her for such a long time and we've seen each other through a lot. It seems that somewhere along the way we became adults!

The entire time Alex was visiting he also was wrapping up finding an apartment in Munich. Talk about multi-tasking! When he left the U.S. he went straight back to Basel to pack up and move to our new place in Munich. I don't know how he did it all with such a calm demeanor but he pulled it off beautifully. And while I felt guilty that I wasn't in a position to help I still had some packing and moving to prepare for on my own.
When the time came to leave Raleigh it was bittersweet. Towards the end I had really started counting down the days until my move. I was missing Alex, ready for my own place, and anxious to see Munich and start my life there. At the same time it meant saying goodbye to my family and there is definitely nothing that breaks my heart more than hearing my 4 year old nephew tell me how much he will miss me and that he doesn't want me to go. Even though it's been my choice to live so far away it doesn't ever mean that I don't miss my family. Saying goodbye seems to get harder each time.
Photo credits: Jeff Massey Photography, Myself, Alexander Küster and Alexandra Langley